The Venum Hybrid is the ultimate one-size-fits-all soft comfort brace for the lumbar-sacral region. Its primary function is to reduce pain, provide support and immobilization to the lumbar-sacral spine.
The new look patented PROGLIDE Cervical Collar incorporates new modern colors, revolutionary interface materials that provide unparalleled comfort and stronger materials for greater support.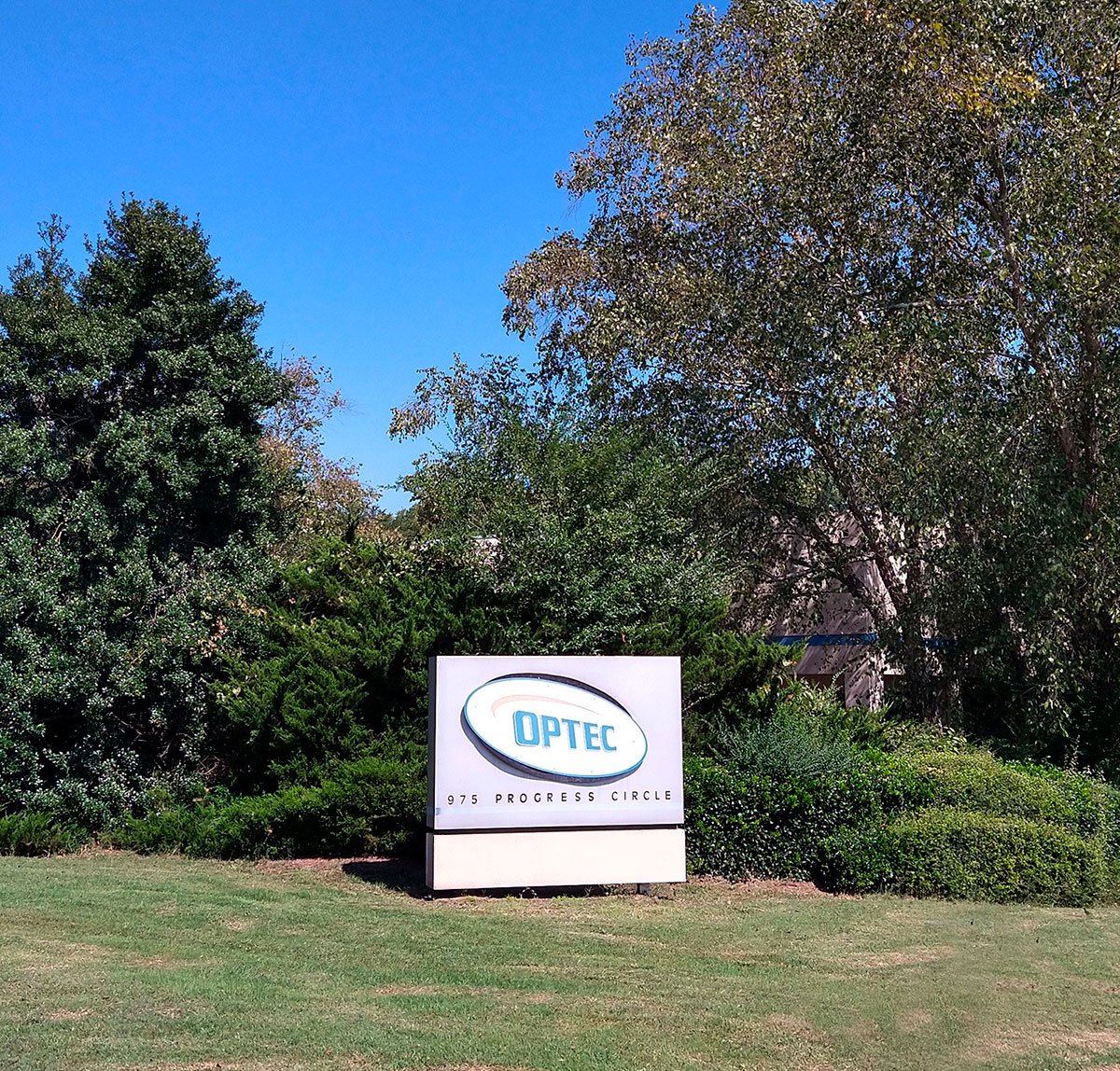 We set the benchmark
As a manufacturing specialist, we implement the latest technology, research & development, and production methods.
PROGLIDE CERVICAL COLLAR
The PROGLIDE's unique chin height adjustment technology allows for customized fitting with a simple turn of the knob. With 12 levels of adjustment, each person can feel support at the perfect height.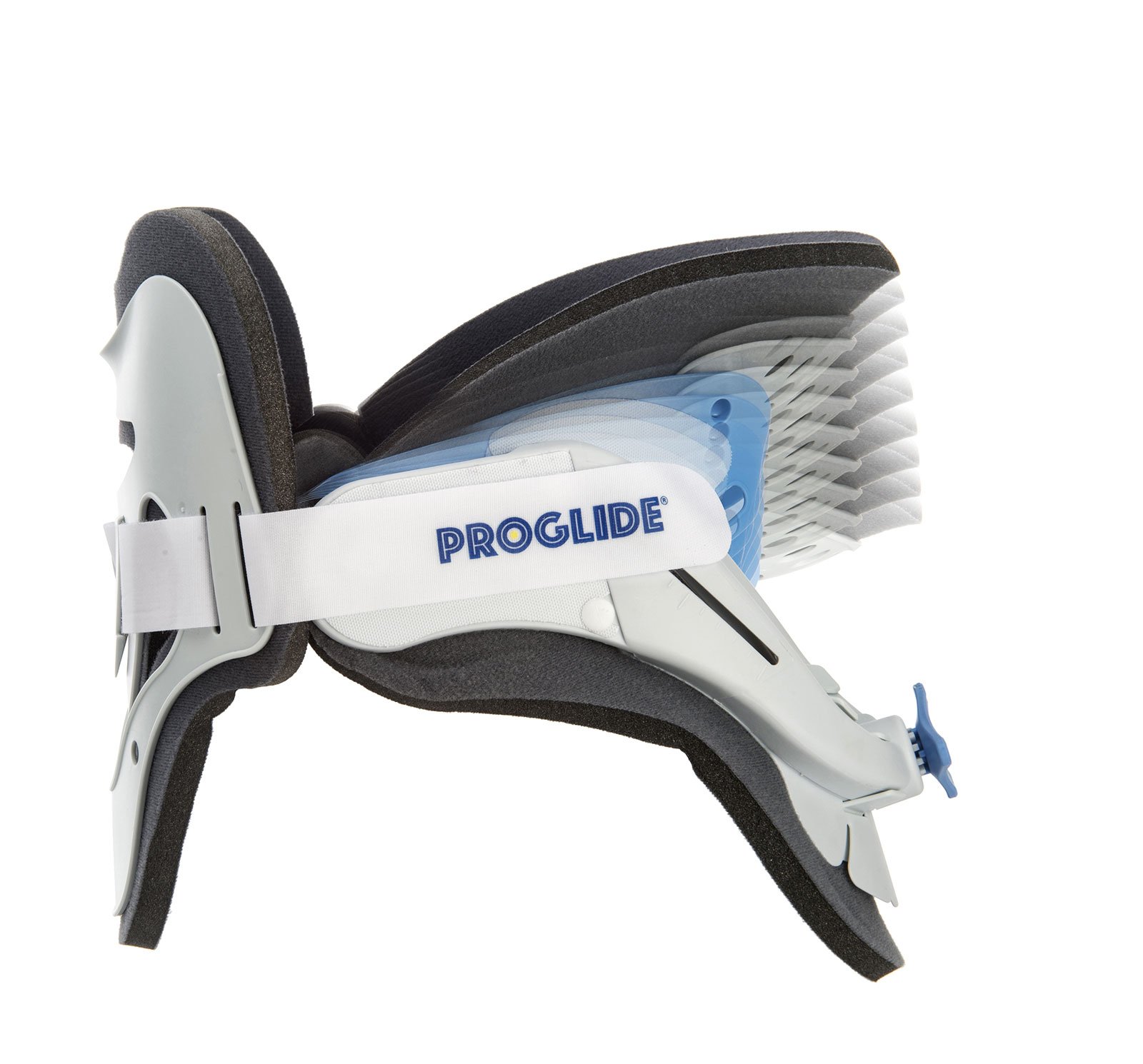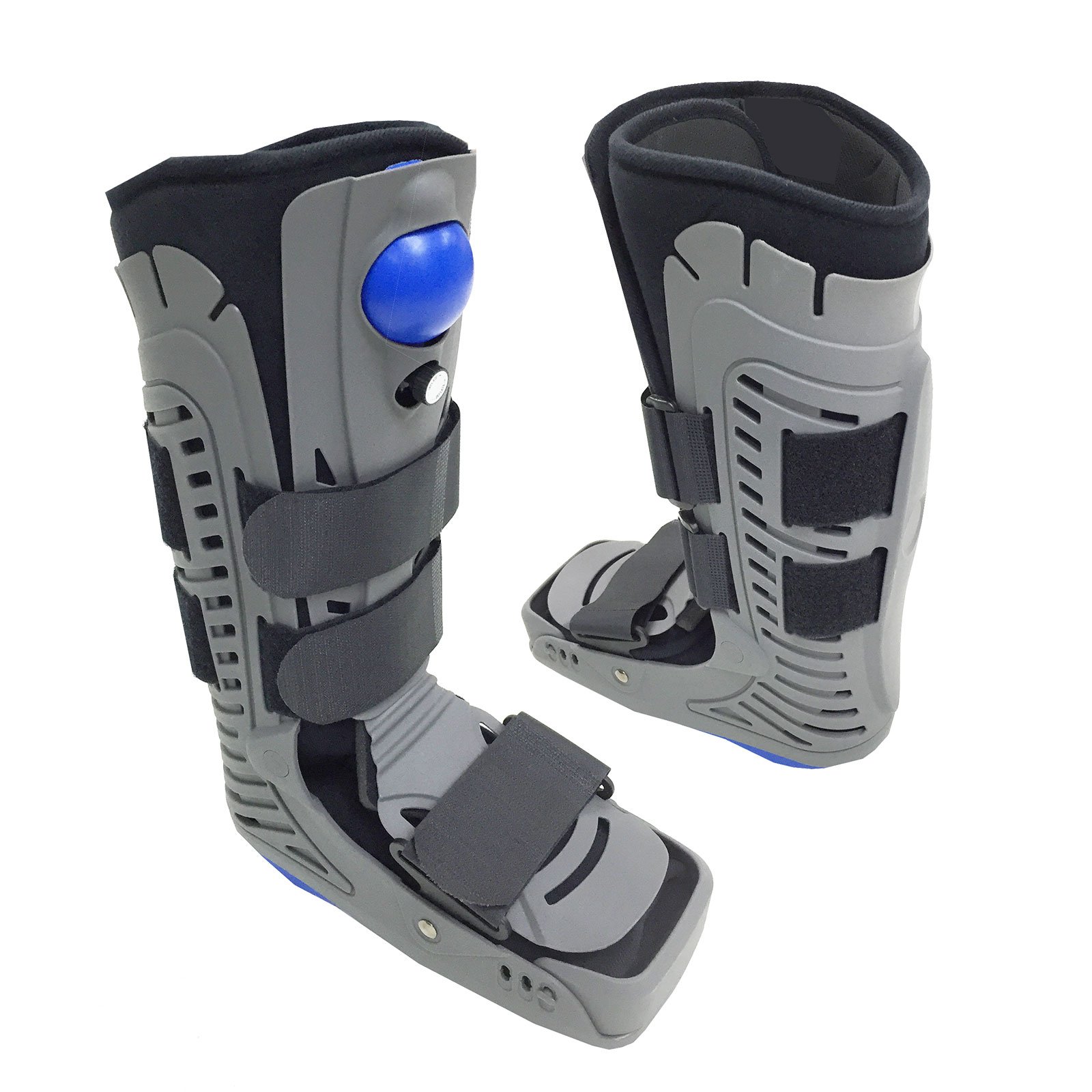 PROGLIDE CAM WALKER
OPTEC's Proglide CAM (Controlled Ankle Motion) walkers are designed to prevent or limit ankle and foot movement after a serious sprain, injury, surgery or to stabilize foot or ankle fractures.
Order Online
Now, you can register for an account with us and order all prefabricated items right here on our webpage. Create an account today.
Order by Phone
As always, our experienced customer service agents are available to assist you and take your custom or prefabricated order.
About Us
For over 20 years OPTEC USA has been a leader in the development & manufacturing of custom and prefabricated orthoses, while offering unparalleled customer support.
Subscribe to Our Newsletter
Sign up to be the first to learn about promotions, drawings and the latest updates.